What Are Box Braids?
Box braids hairstyle is one of the hottest hair trends this year. It has been for a while and shows no signs of slowing down. Whether it's the girl next door, literally, the hottest celebrity or influencer out there or hair model, chances are you have seen someone wearing box braids. Celebrities, especially, have been rocking box braids more lately because it really allows them to be on the go without much maintenance with their busy schedules.
This hairstyle, like most hairstyles, is not new and has been around for quite some time. But as with most things, social media has put this back in the spotlight with everyone wearing box braids.
As I have mentioned, it is not a new hairstyle, nor is it a fad. Box braids have been around since braiding began in Africa, it just never had the name 'box braids' attached to it. Braiding has long been a major style in African American communities in America and in black communities throughout the world. When Janet Jackson wore braids in Poetic Justice, it set off a trend that never died down. Celebrities have been wearing box braids ever since and have definitely made braids a more mainstream hairstyle.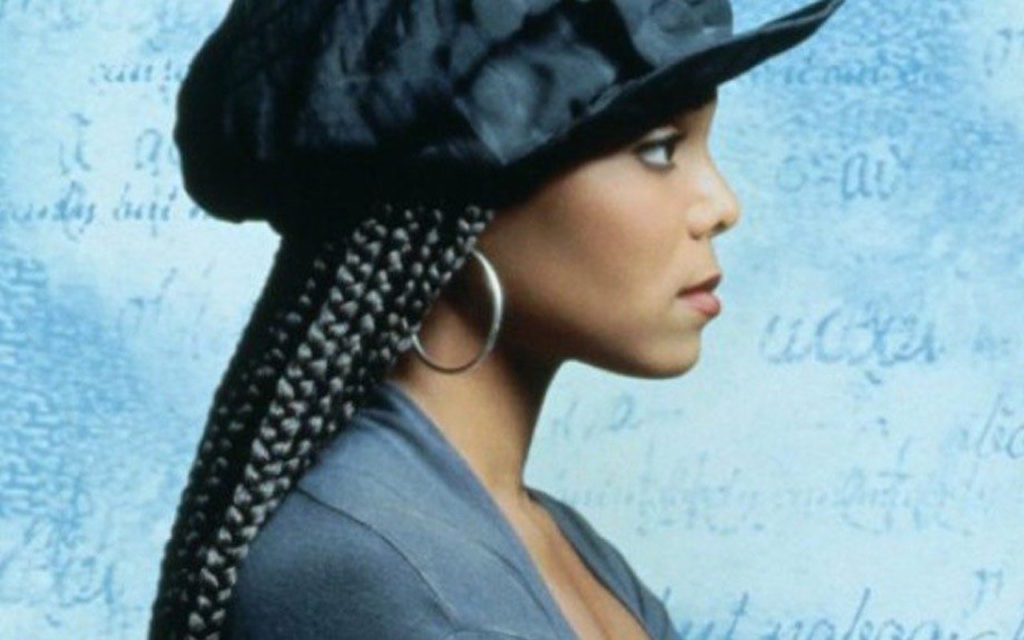 Nowadays you see box braids everywhere. They are on the runway, on the red carpet, at the award shows and all over social media. The hottest celebrities such as Beyonce, Rihanna, Zendaya and Ciara have all been wearing box braids and keeping the trend alive.
What is the Difference Between Braids and Box Braids?
What is the difference between box braids and regular braids, you might ask? Regular braids are plaits made in the hair with no specific type of part. They are generally worn small to medium in size and are done close together in the hair, not really exposing the scalp.
Box braids are plaits that vary in size, from small to large, or jumbo, as they are called. They are often done in a square part, forming a box, hence the name box braids. You use more hair when doing box braids and you can generally see the scalp.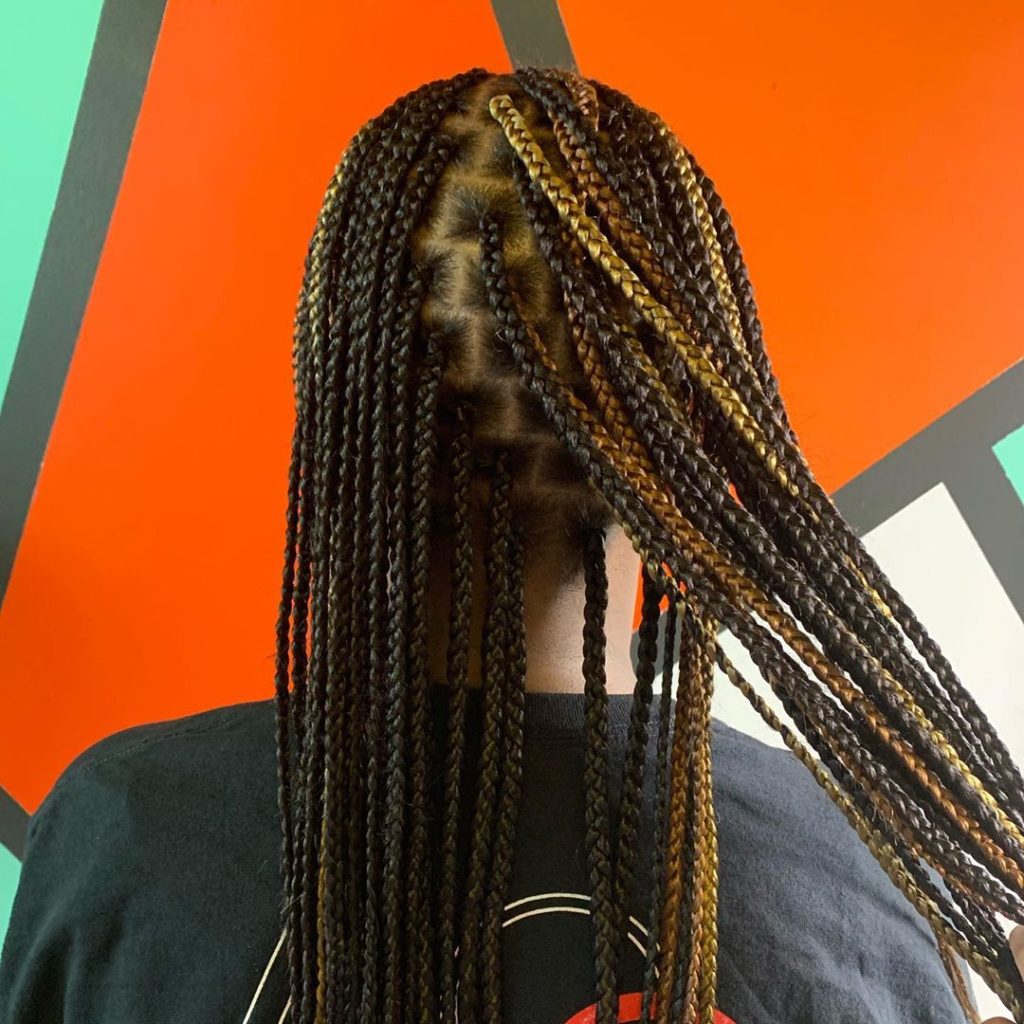 Box braids, when done properly, are very neat and simply beautiful to look at. There are stylists out there that are literally creating works of art. It is amazing how box braids can transform your look and enhance your overall appearance.
Why Box Braids?
There are so many reasons why women are flocking to their stylists for some box braids. It's a great protective style if you are looking to grow out your natural hair or transition from a perm to natural. The maintenance is relatively easy because once your braids are done you just need to keep them looking great.
Most women are busy and would prefer not to do their hair in the mornings, especially those who are parents or students. They want to just get up and go, and with box braids, they are able to do that. And of course if you are looking to go on vacation getting box braids is a no-brainer because it is one less thing to worry about and you can focus on enjoying yourself and getting some R&R.
There are so many different styles and ways of wearing box braids, the options are endless and it really all comes down to your personal style and what you are going for at the moment and want to achieve stylistically.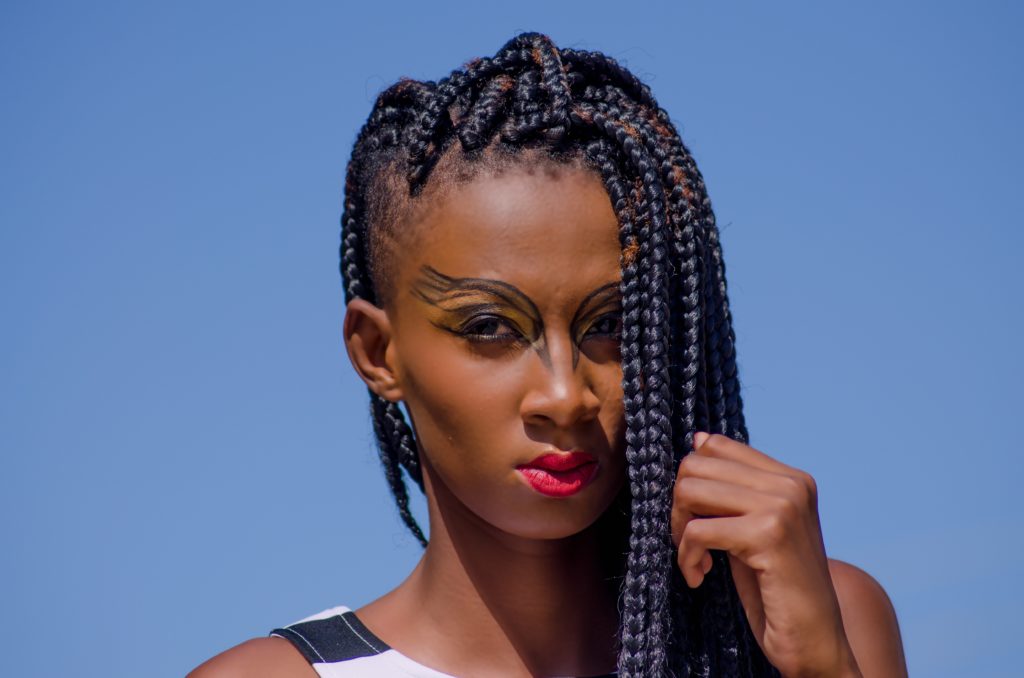 Many women will tell you that once they get box braids, they go back for more. Because they don't have to worry about their hair in the morning, they can just get up and go. They love this style for so many reasons such as the convenience, versatility and affordability. The time that is invested works out since your braids will last at least one month.
Styling Box Braids
There are many ways that box braids that can be worn. They really are so versatile that you can get braids to match any type of 'regular' hairstyle. You can have waist length, booty length, a short bob, or an updo—even a ponytail. Your braids can be small, medium or large or jumbo as they are often called. Whatever your heart desires, there is a stylist out there to make it happen.
The question to ask yourself when choosing what to get is, what is your go to style? Along with asking what is your go to style, you also have to take into consideration where you are going.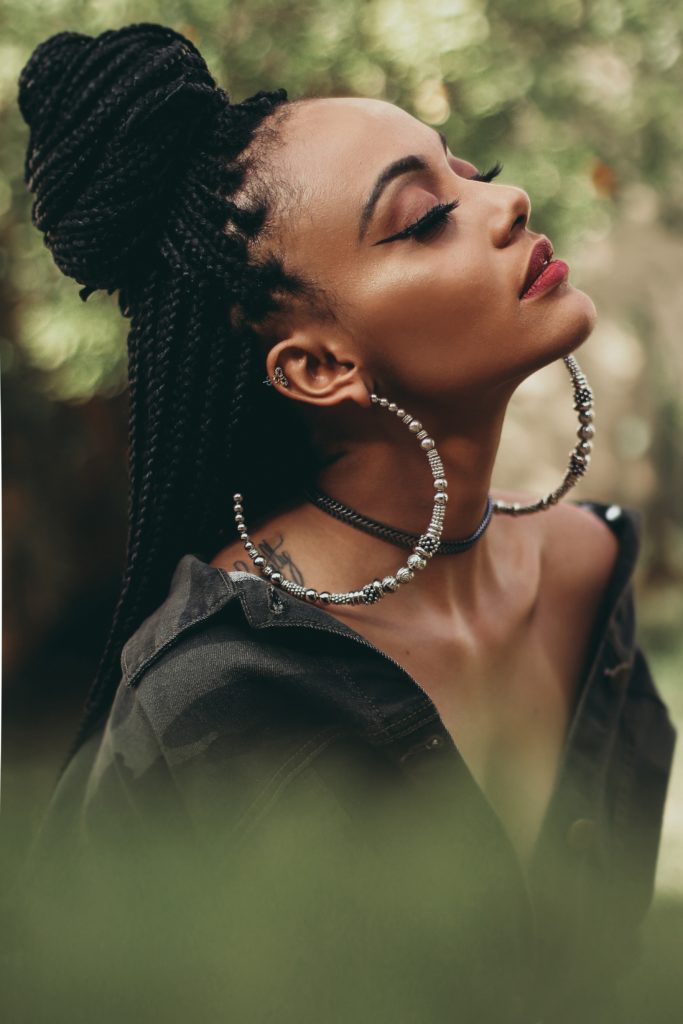 If you are going on vacation, you can have an anything goes approach and rock more edgy box braids, but if you are working a 9-5 or are a student, then something more laid back would be best.
There are endless possibilities with box braids and now more than ever women are pushing the boundaries with color. While many women still rock traditional black or brown braids, you are seeing so many different colors such as red, pink, purple, blonde, ombre, and unicorn inspired. If you typically think outside the box and considering yourself an envelope pusher, then getting some colorful box braids should definitely not be a problem.
Upkeep and Maintenance
Once you get your braids, it is essential that you practice proper upkeep so that they can last as long as possible. Let's face it, it will take at least 2 and a half hours for you to get those beautiful braids, you want them to look as good as new for quite some time, so it's important to take care of them.
You need to keep them tied down at nights as well as when taking a shower, so having a good braiding bonnet is key. You will also want to keep them looking shiny and fresh, so it is important to have the right braiding spray and use it the correct way.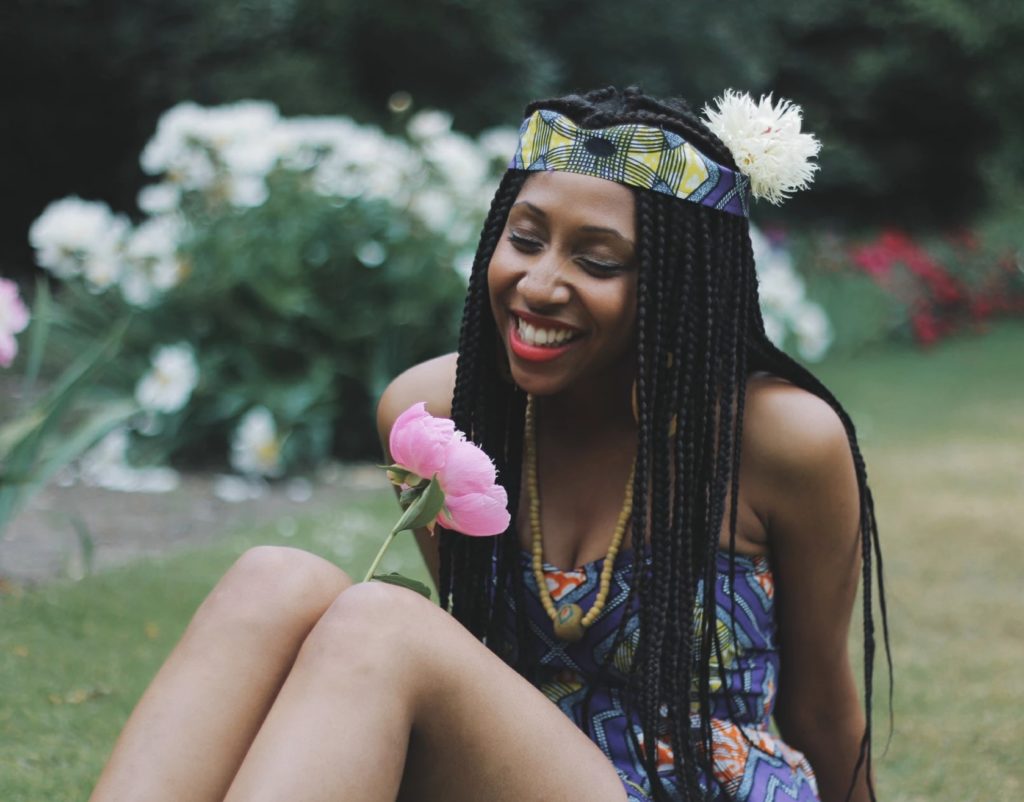 In addition to those steps, you also need to wash your braids, redo your edges as well as keep your scalp moisturized.
Choosing a Stylist
As with any hairstyle, when you decide to get something done, it is imperative that you choose a stylist that is licensed. When someone is licensed, you know that they have the knowledge to work with your hair and how to do the style that they offer. Licensed braiders know how to apply proper tension to the hair, they will know how to part your hair precisely, how to apply the correct gripping technique to ensure there is even distribution of the hair. Trust us, you can always tell the difference between a licensed braider and someone who is not.
Look at the person's previous work to see if what they have done is something that you will like. Do no go in blind! Most stylists and/or salons have Instagram pages that highlight their best work, so it should not be difficult to find pictures or videos of their previous clients. This step should not be skipped because not only will you be able to see if the stylist does good work, but it will also give you the opportunity to see the styles they typically do so that you can get ideas.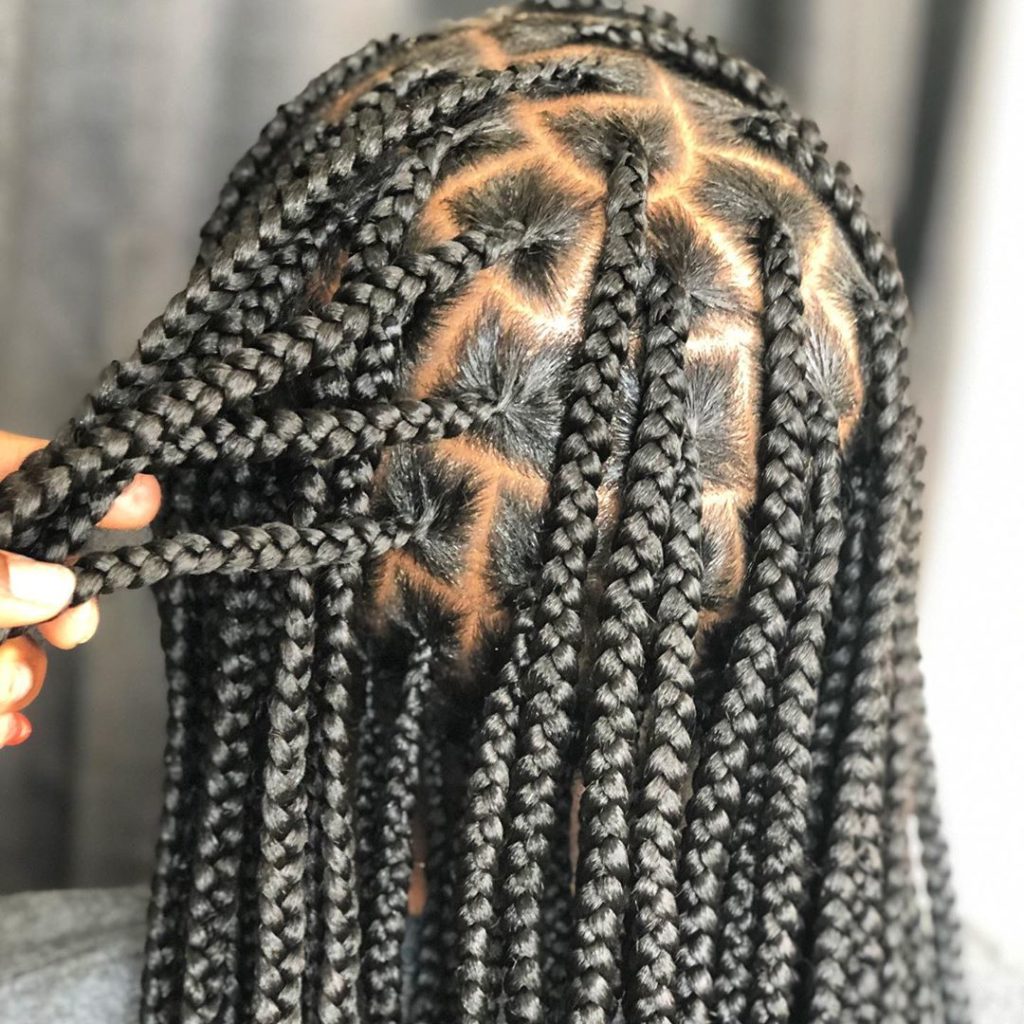 Read reviews: It is important to read both positive and negative reviews. Obviously, you will want to have someone work on your hair with more positive than negative reviews. But the reason you want to read the negative reviews as well is to make sure that the negatives are not all the same because that would be a red flag not to go with that particular stylist.
Hair Needed for Box Braids
The most common and preferred type of hair by stylists for box braids is Kanekalon synthetic hair. It is the most affordable and easy to work with. It can withstand heat so when the braids are complete and have to be dipped in hot water, there won't be any safety issues or issues with the hair being ruined. Xpressions is the brand most often used because it is processed so that it can be neater, smoother and softer than other Kanekalon hair. It is very lightweight and can be found at your local beauty supply store or online through Amazon and other online stores.