If you are getting box braids this spring and summer, chances are you will be getting some knotless braids. And if you weren't, then what were you thinking?? Knotless box braids are B-O-M-B! They are beautiful, blend seamlessly with your own hair and look great on everyone.
Here are our top 5 favorite knotless box braids styles for summer!
#1. Knotless High Buns
These are so easy to do and look so sleek and neat!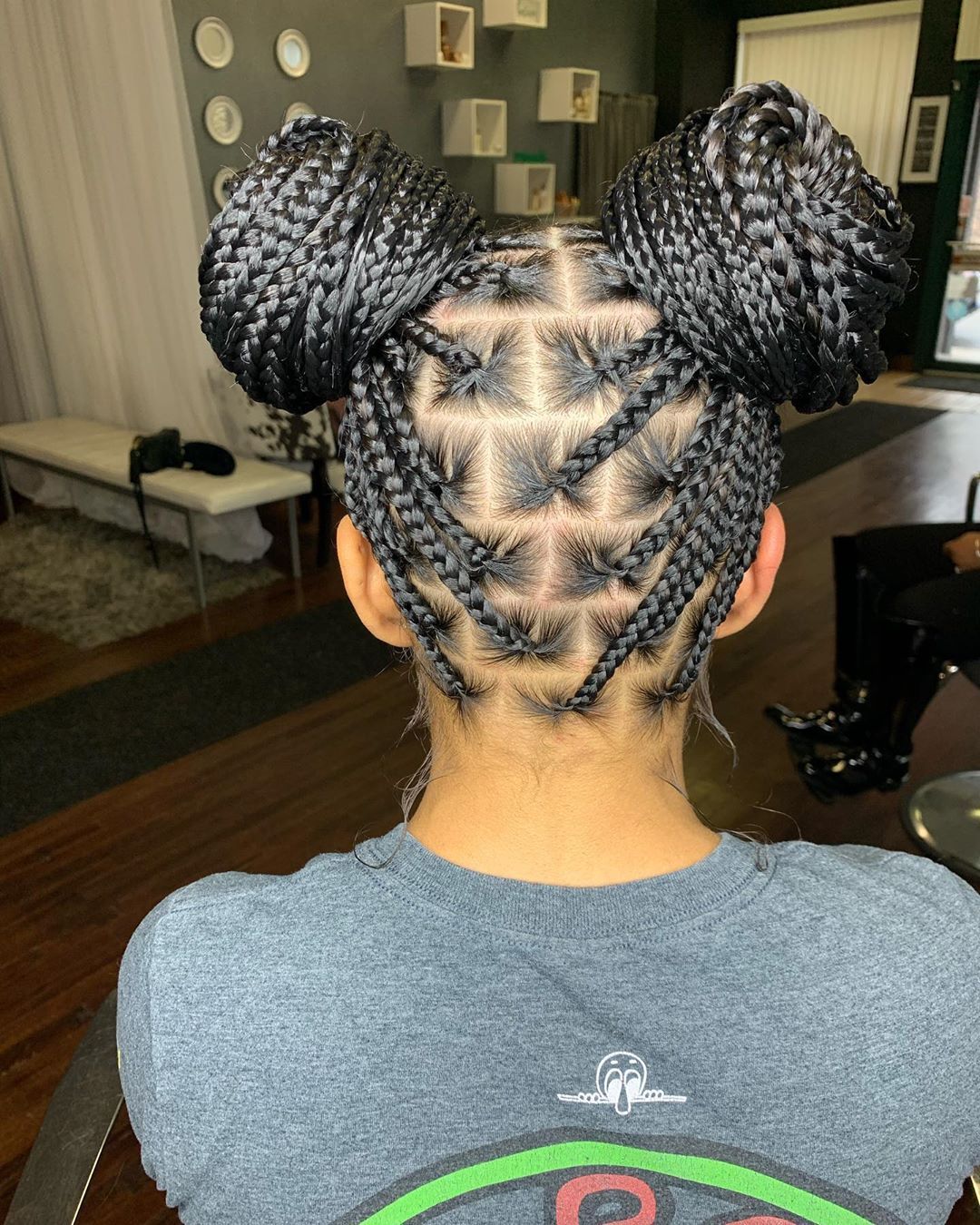 #2. Extra Small Knotless Box Braids with Triangle Parts
Box braids with triangle parts look sooooo neat and these are no exception.
#3. Knotless Box Braids with A Splash of Color
Colorful braids are everything! These blue knotless braids are flattering on everyone!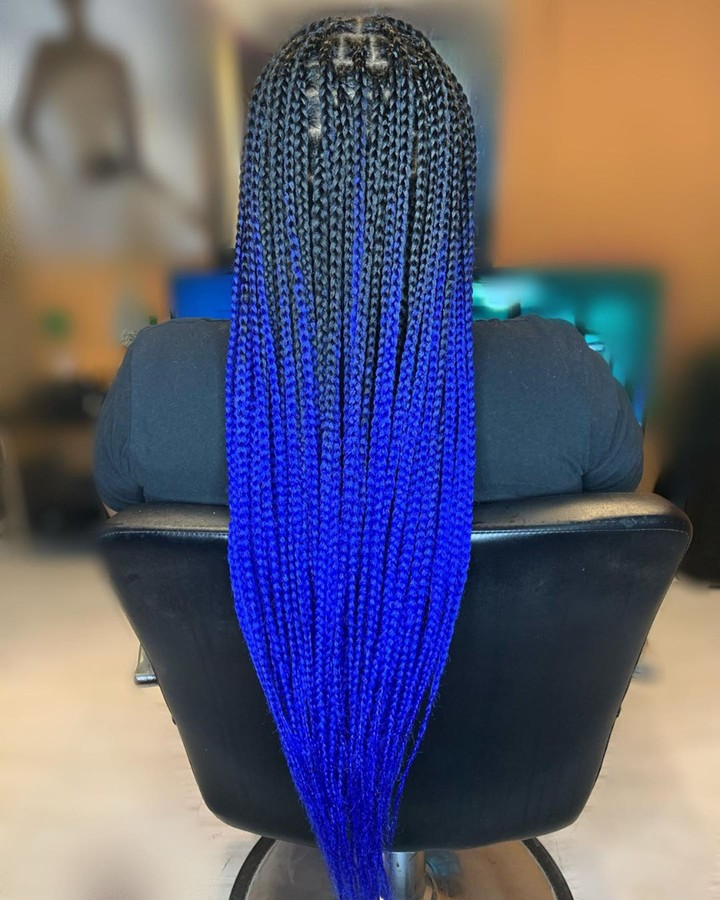 #4. Blonde Knotless Box Braids
They say blondes have more fun. Is it true? We think so if you are rocking these!
#5. Classic Knotless Box Braids
Nothing beats the classic. Whether it's jumbo, large, medium or small, classic knotless box braids are gorgeous as is, no filters!