YouTuber Alissa Ashley is one of the most recognizable faces online. She is undoubtedly one of the most talented influencers on YouTube and Instagram because of her flawless makeup looks.  She loves to change up her look with various hairstyles. She recently cut her hair short and has been wearing protective styles while allowing her hair to grow back. Her favorite looks lately have been box braids and we think she has pulled them off better than almost anyone! We are going to show you the top ten times Alissa Ashley wore box braids like only she can! Beautiful braids on a beautiful face!
Two ponytails with a braid out.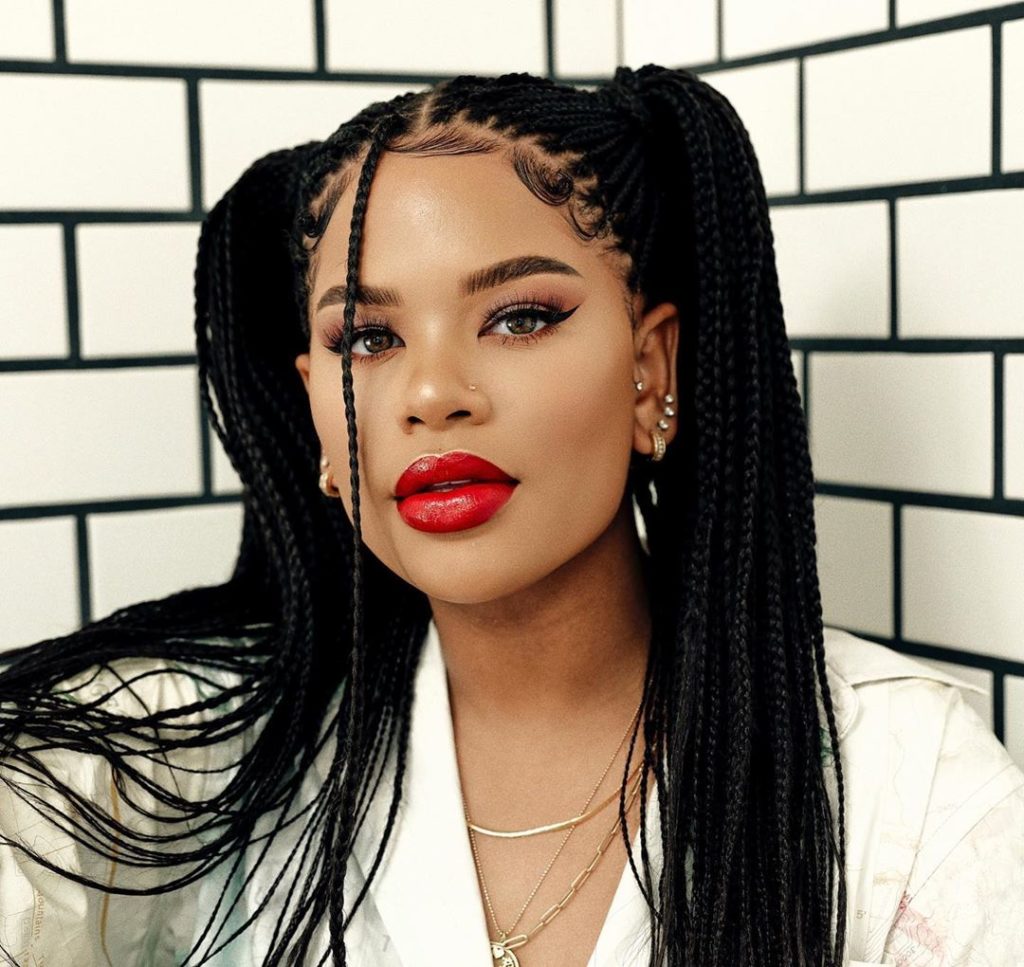 2. Letting her hair down.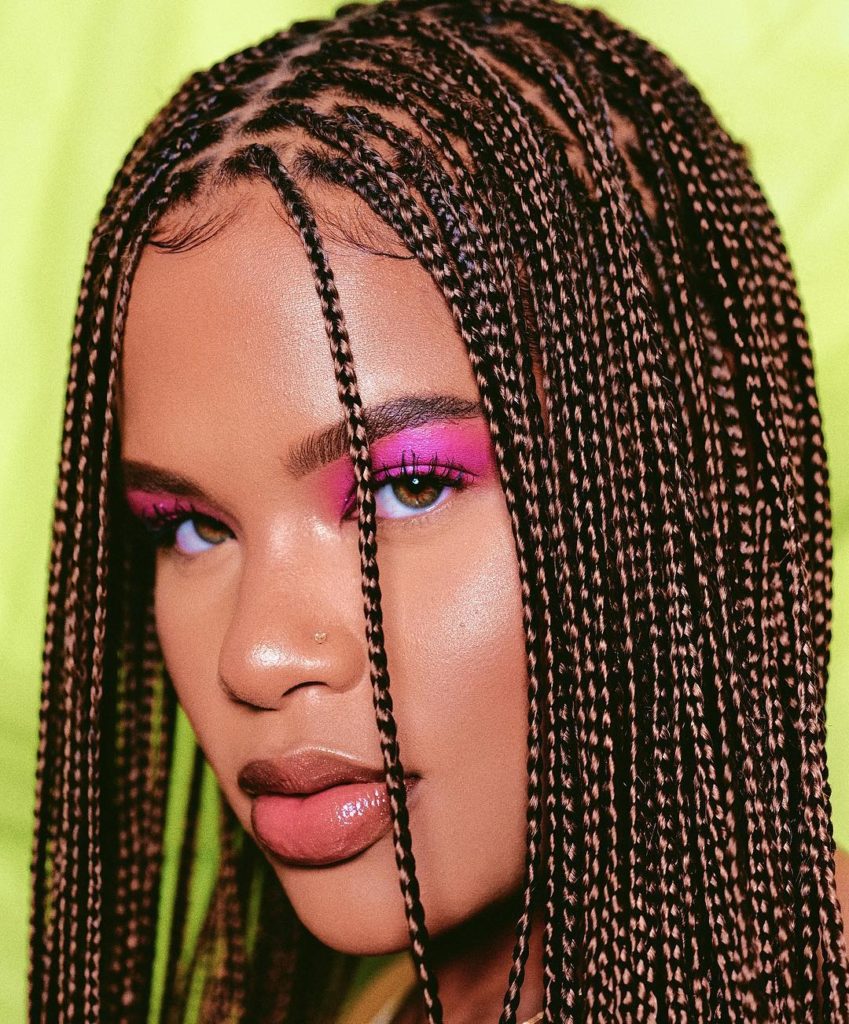 3. Throwing it back to the 90s: Classic box braids with curly ends.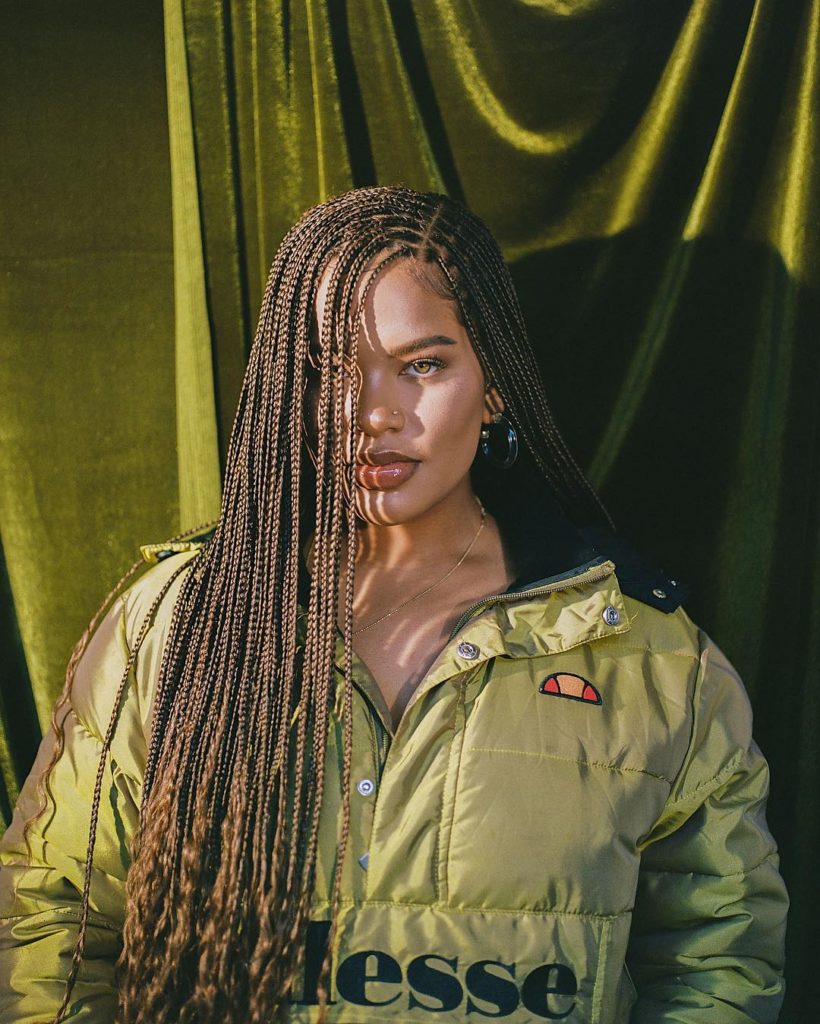 4. Half-up, half-down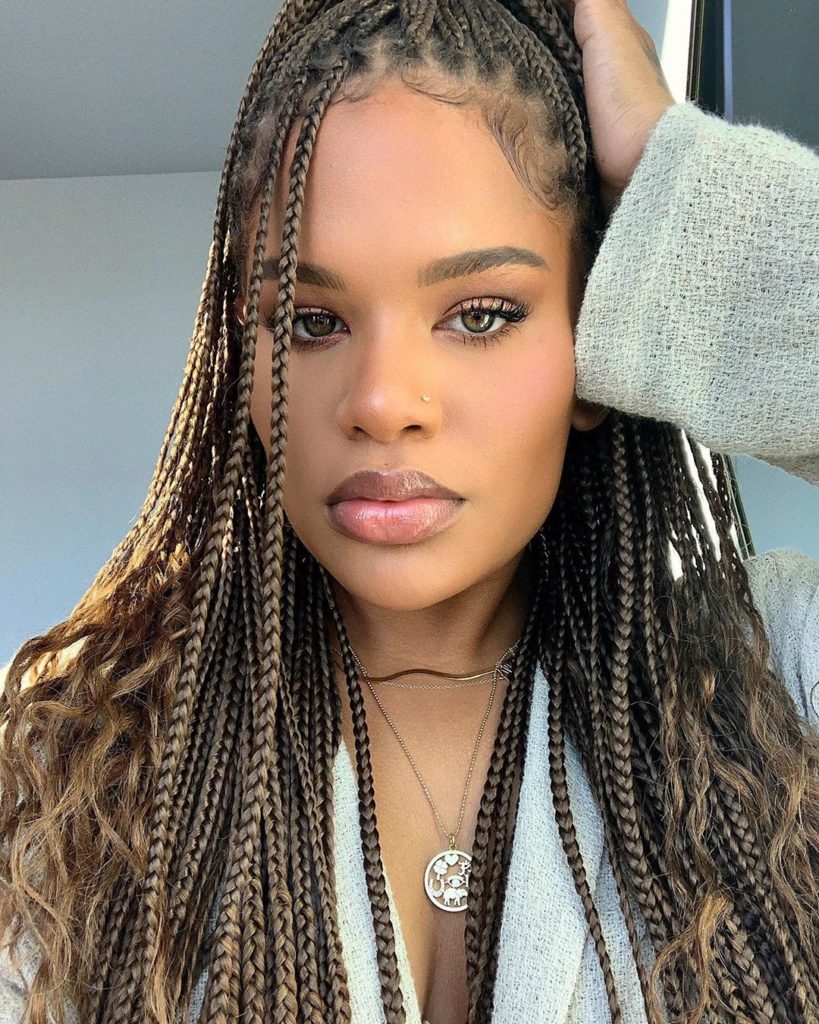 5. Side ponytail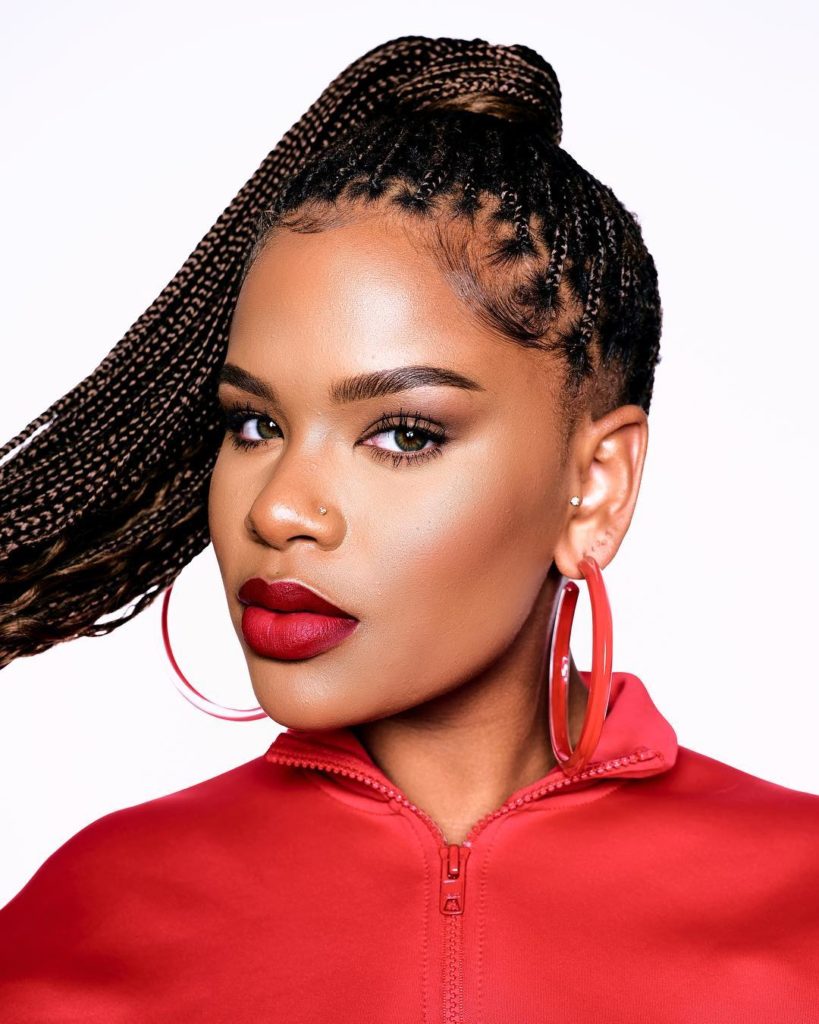 7. Messy loose ponytail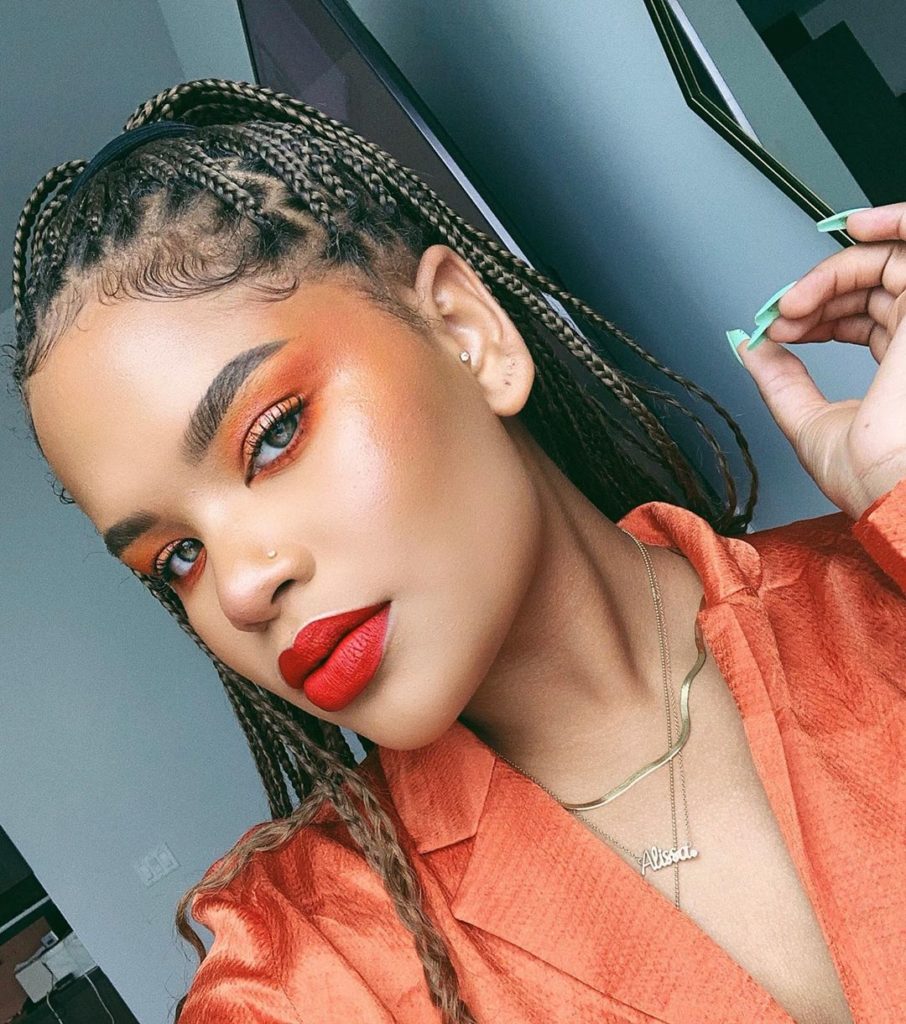 8. Soft ponytail with 2 braids out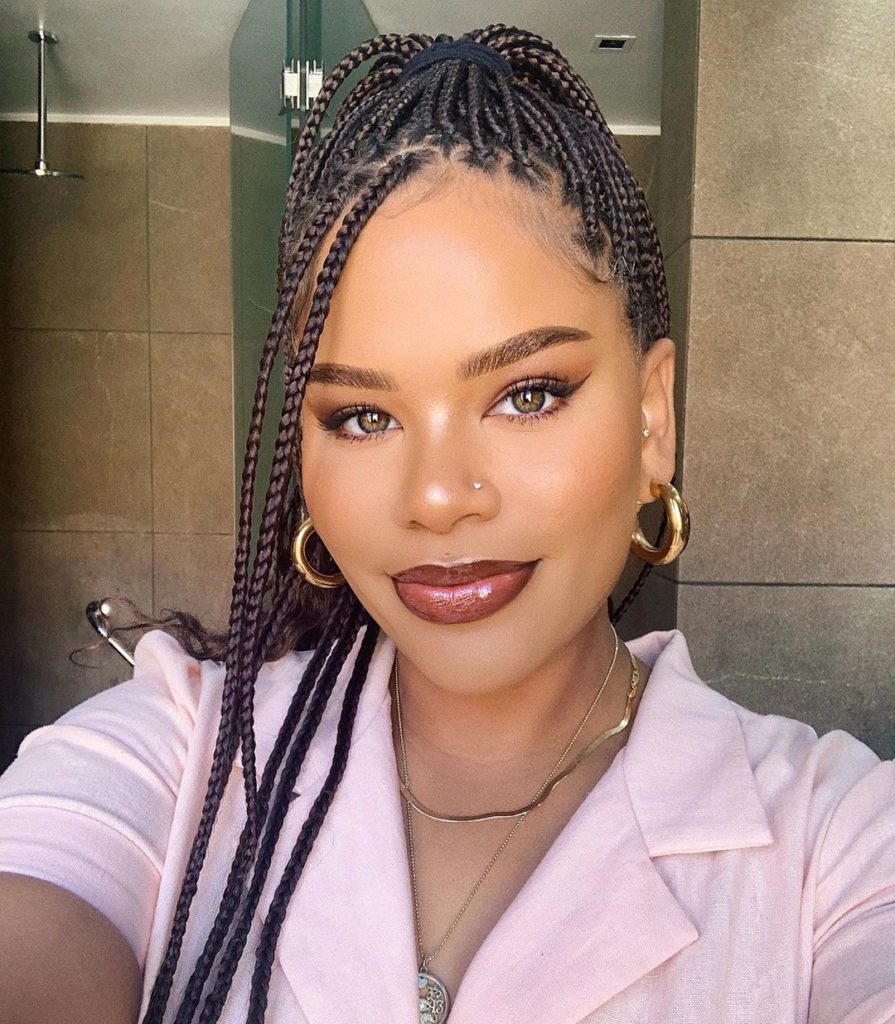 9. High ponytail with curly ends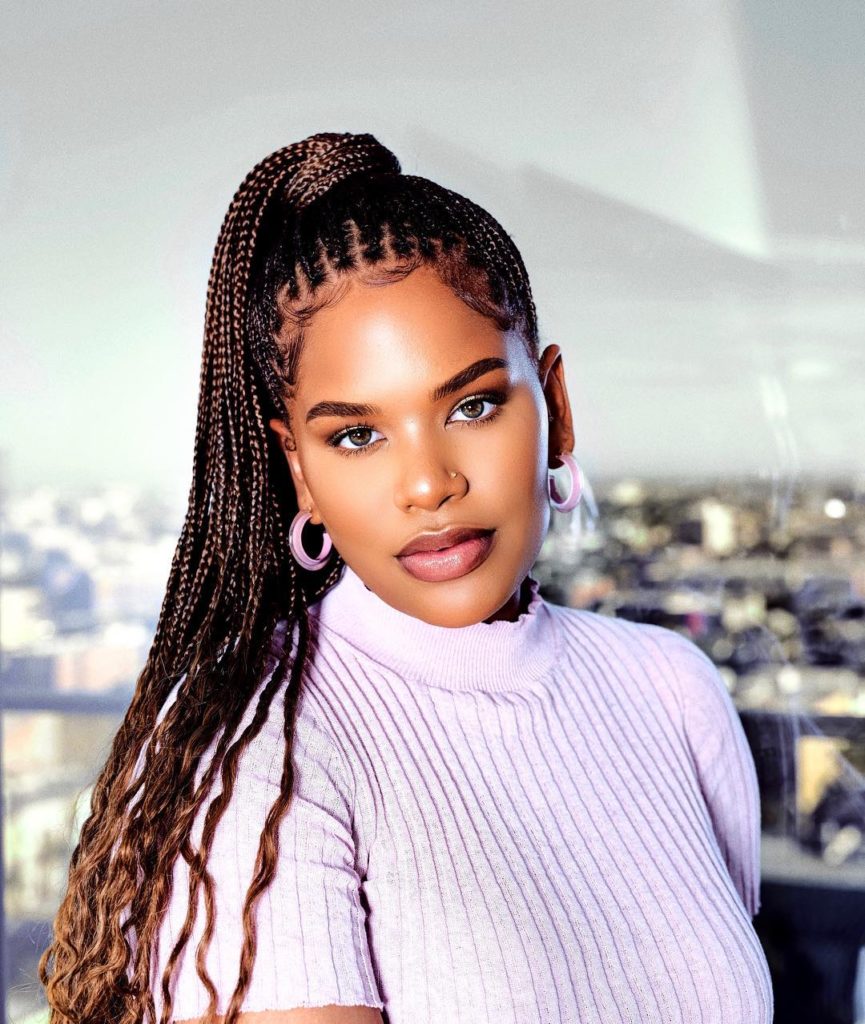 10. Pulled to the side with slicked edges.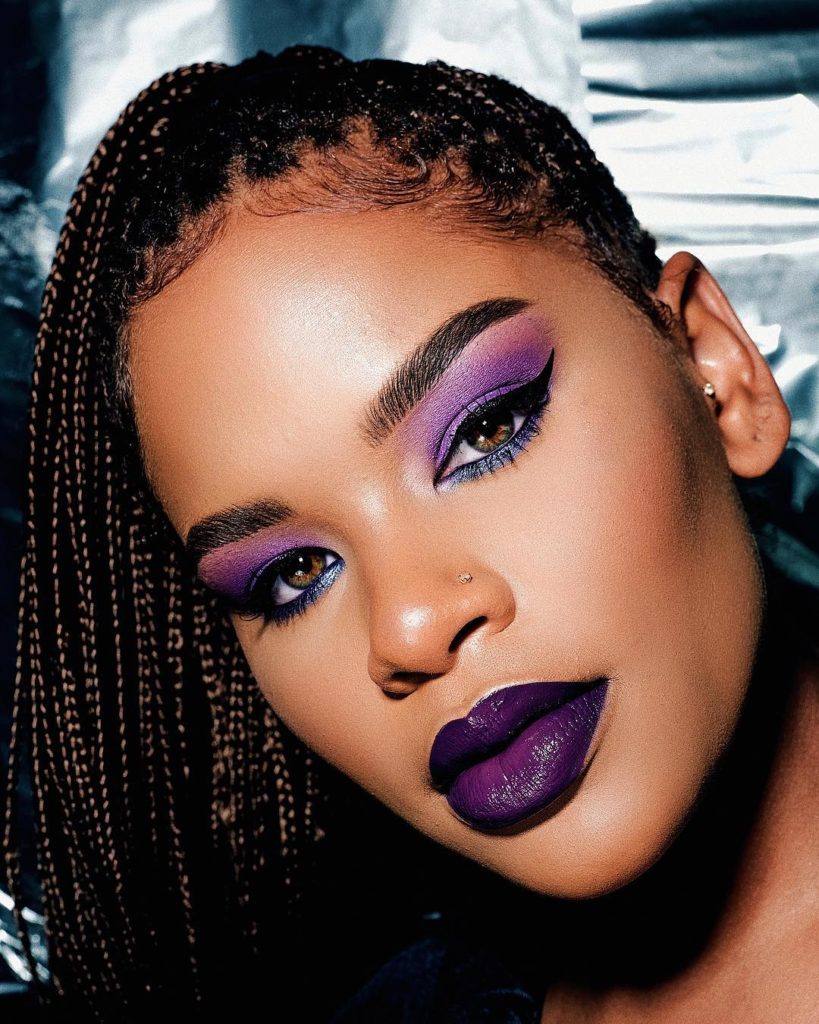 All images © Alissa Ashley.