Nothing stands out more than a bright and vibrant hair color. People can see you from a mile away, which is always a good thing! Take your box braids to the next level with color. Remember, we always say here at ILBB, that box braids these days are not your momma's braids! Ladies are taking their braids to the next level with bright colors, complex parts and out of this world styling. One of the hottest trend in box braids is bright colors! Of course, we got you over here and will show you the 10 hottest colors in knotless box braids right now!
#1 Red Hot Red Head
Always wanted to be a read-head? Go for it! Red is the top color for box braids styles, they flatter any face and complement any skin tone!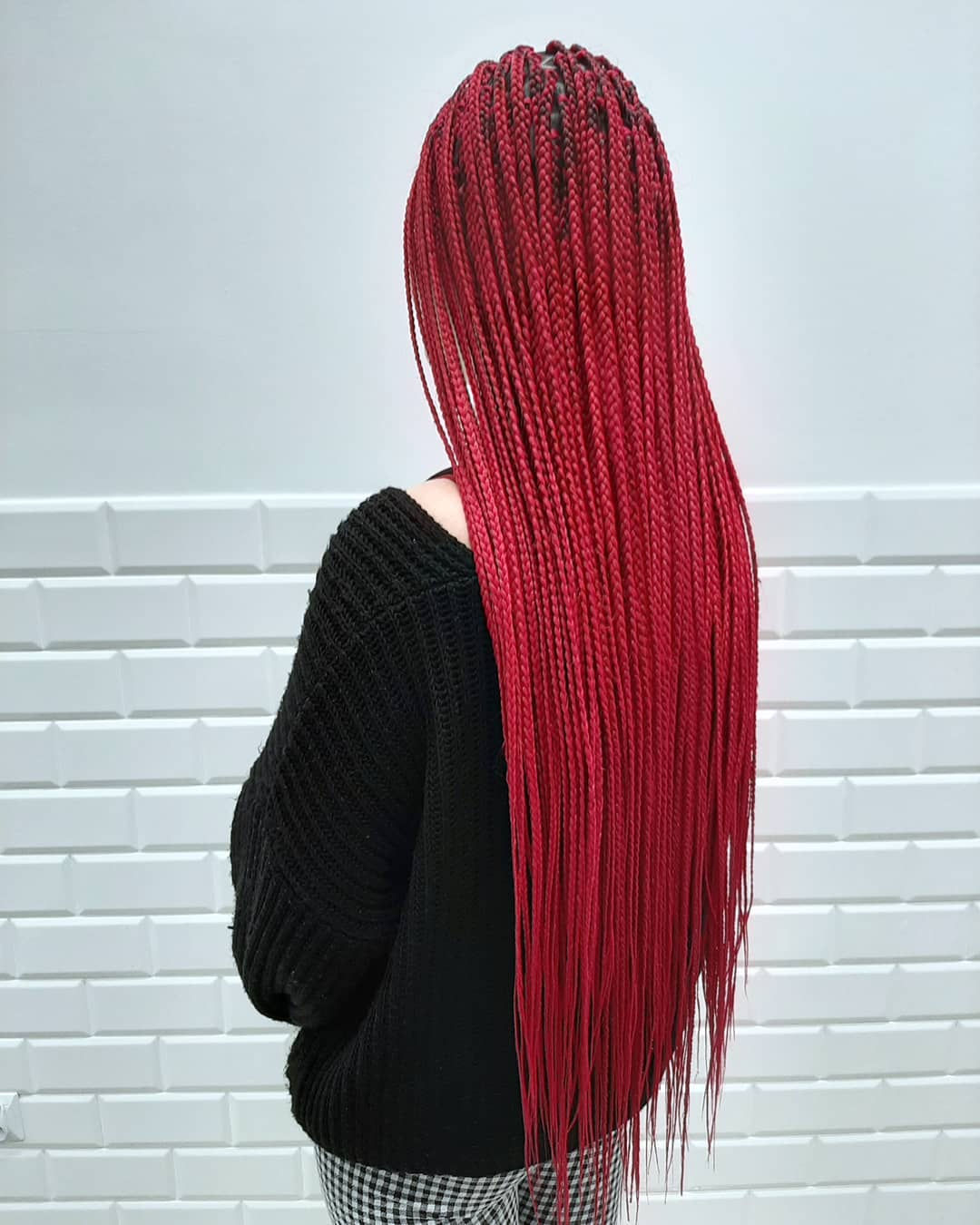 #2: Orange Crush
If you want your color to absolutely pop, look no further than these beautiful orange knotless box braids!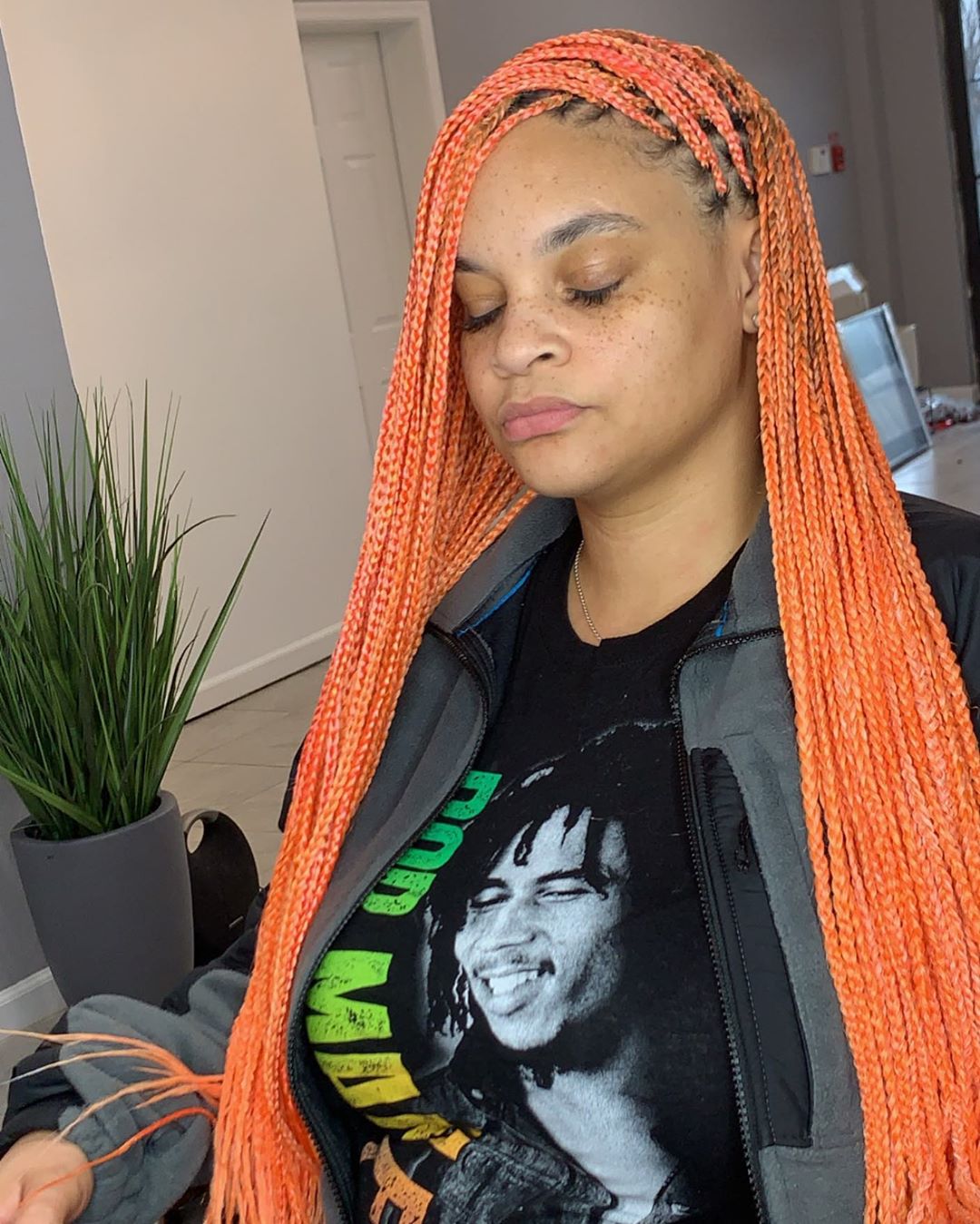 #3: Purple Haze
Definitely one of our favorite colors is purple! And what is so great about it is you can go light or deep and it looks great in either shade!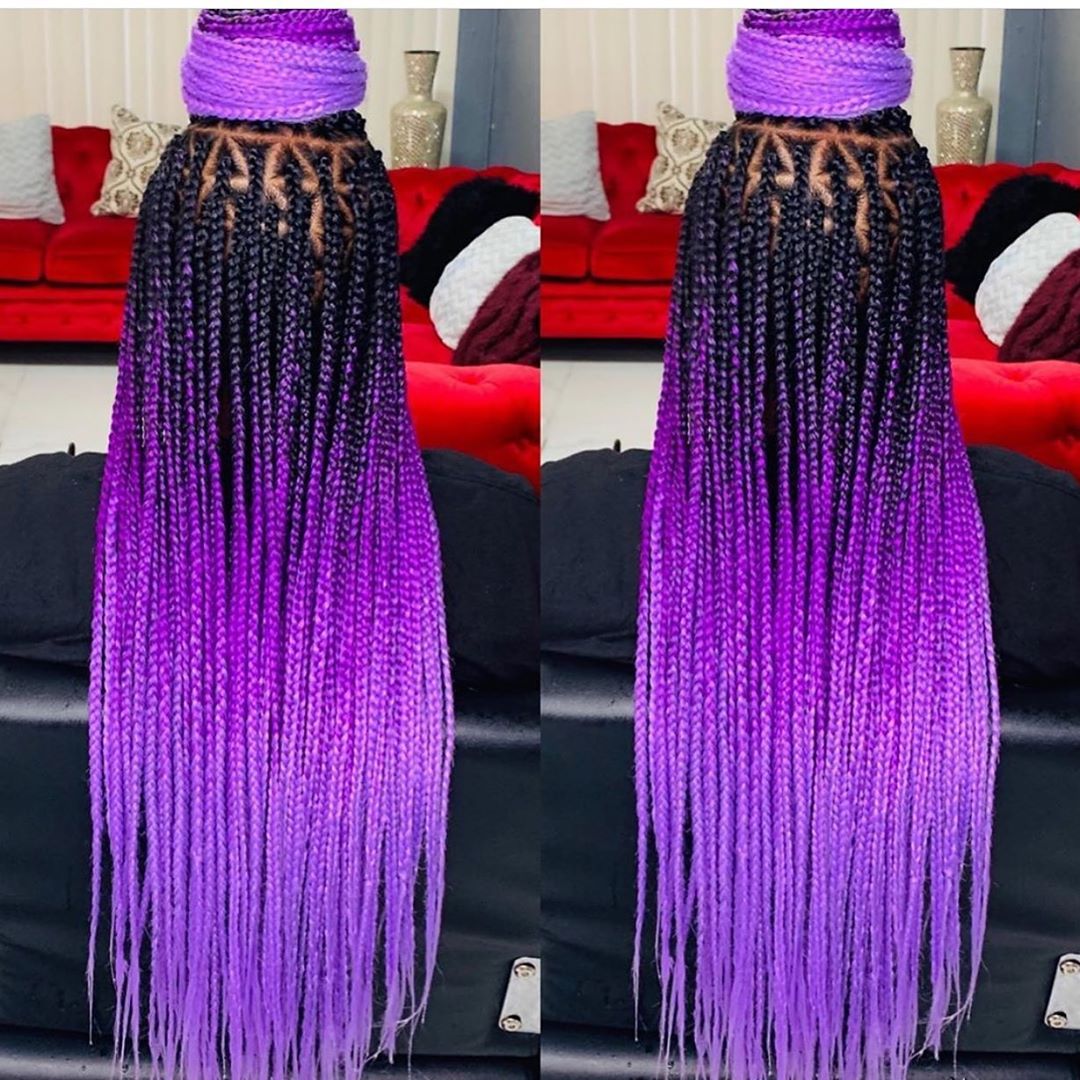 #4: Blue Me Away
This is the only time having the blues is not a bad thing! Blue box braids are one of the hottest hair colors right now! Get into it and grab your favorite blue, (we love these) and head to your stylist now.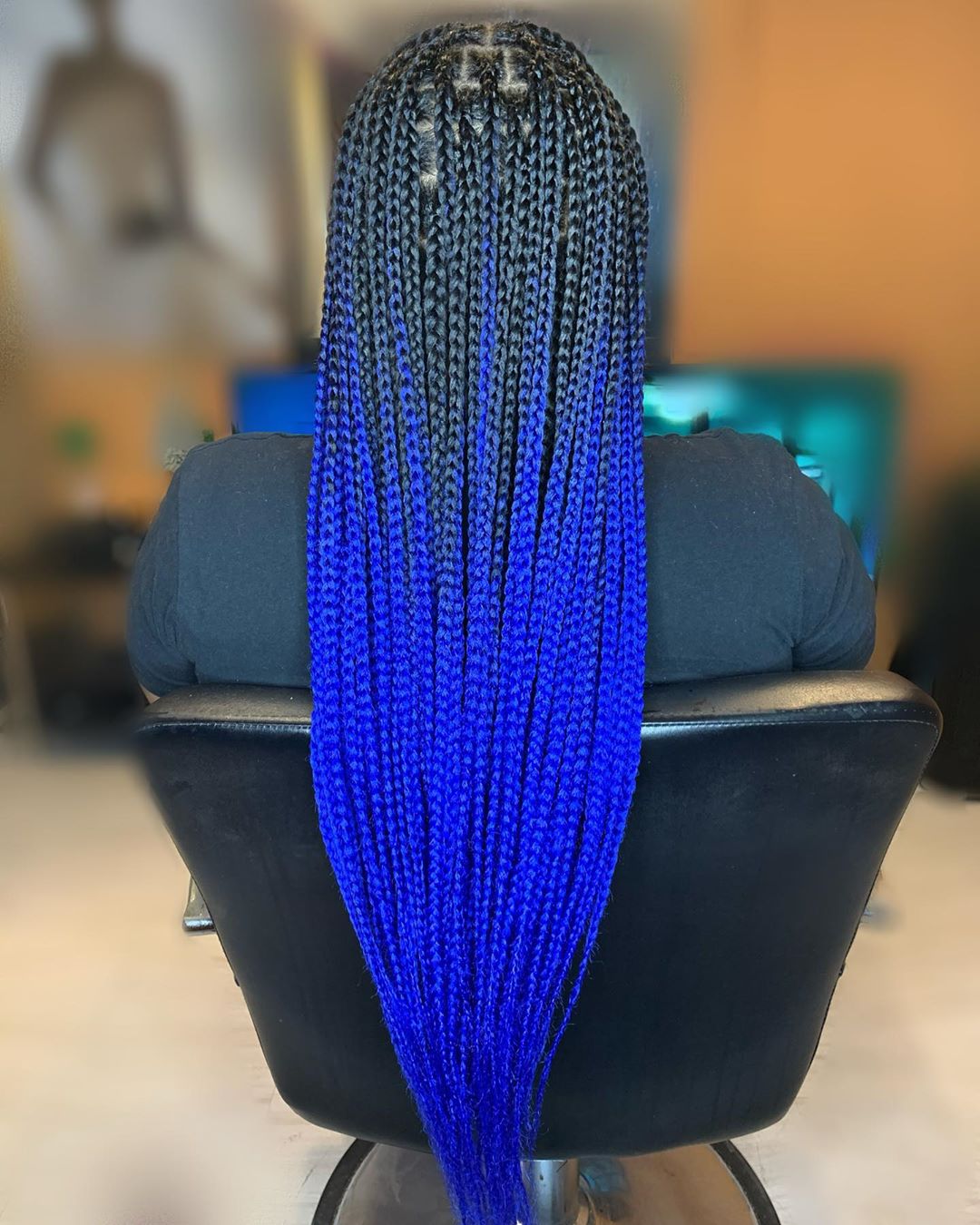 #5: Blonde Bombshell
They say blondes have more fun and it's definitely true! Blonde box braids are always a hit and always in season!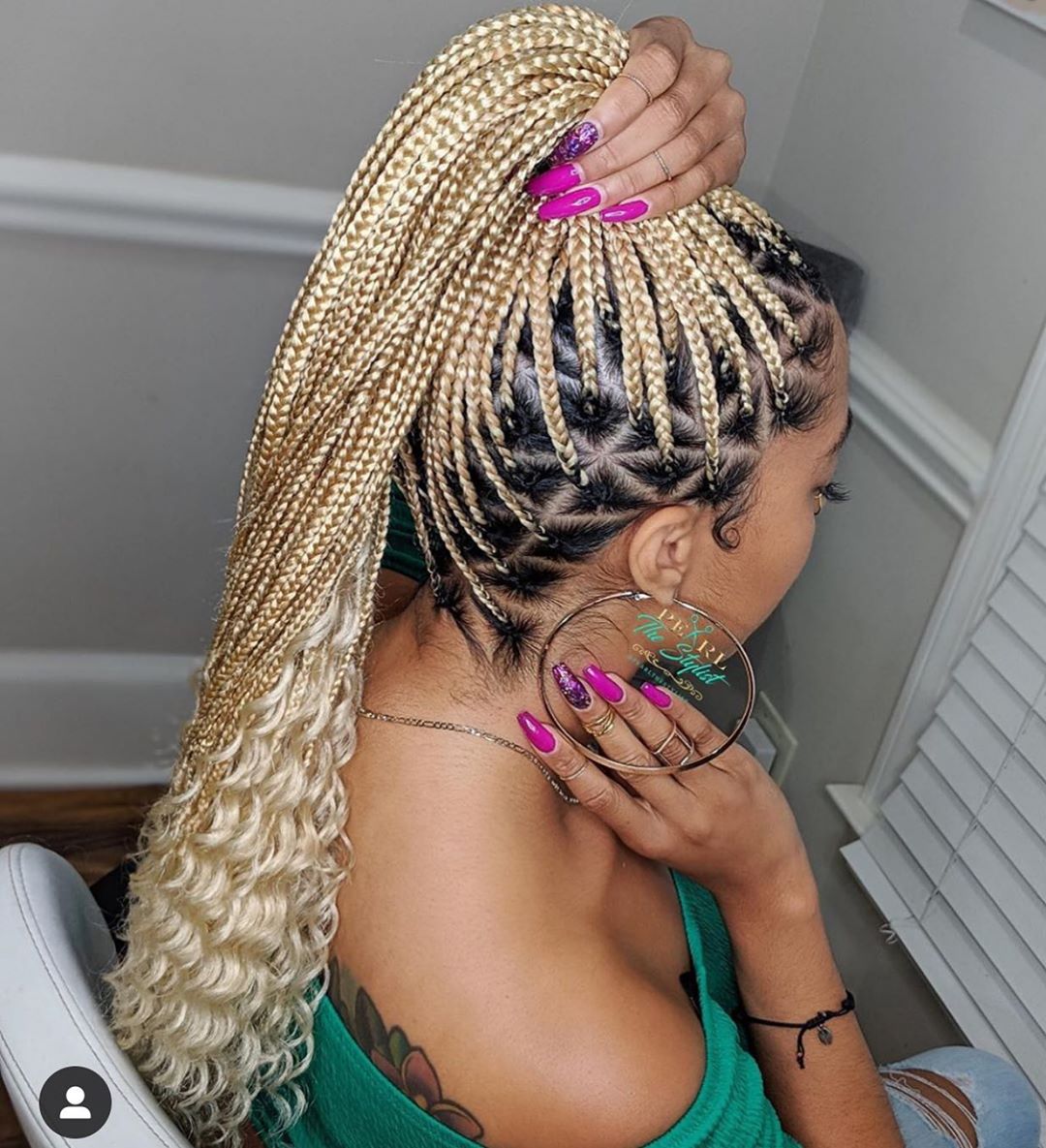 #6: Mellow Yellow
You cannot go wrong with yellow box braids. They are as vibrant as any color and scream happiness. You will always be in a great mood when you wear these!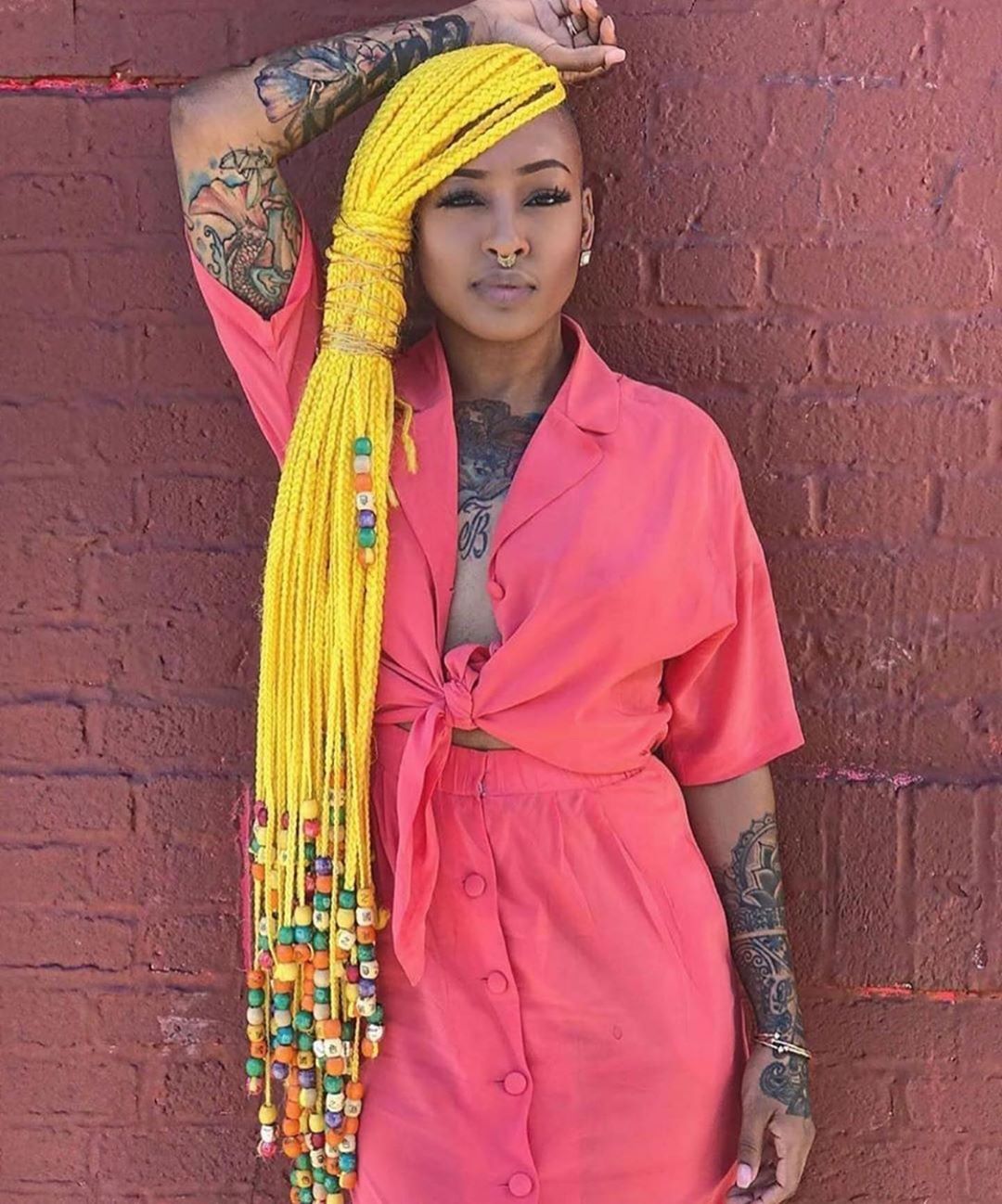 #7: Pretty in Pink
Such a feminine color, pink definitely softens up box braids. They scream adorable and delicate and can be worn any time of the year.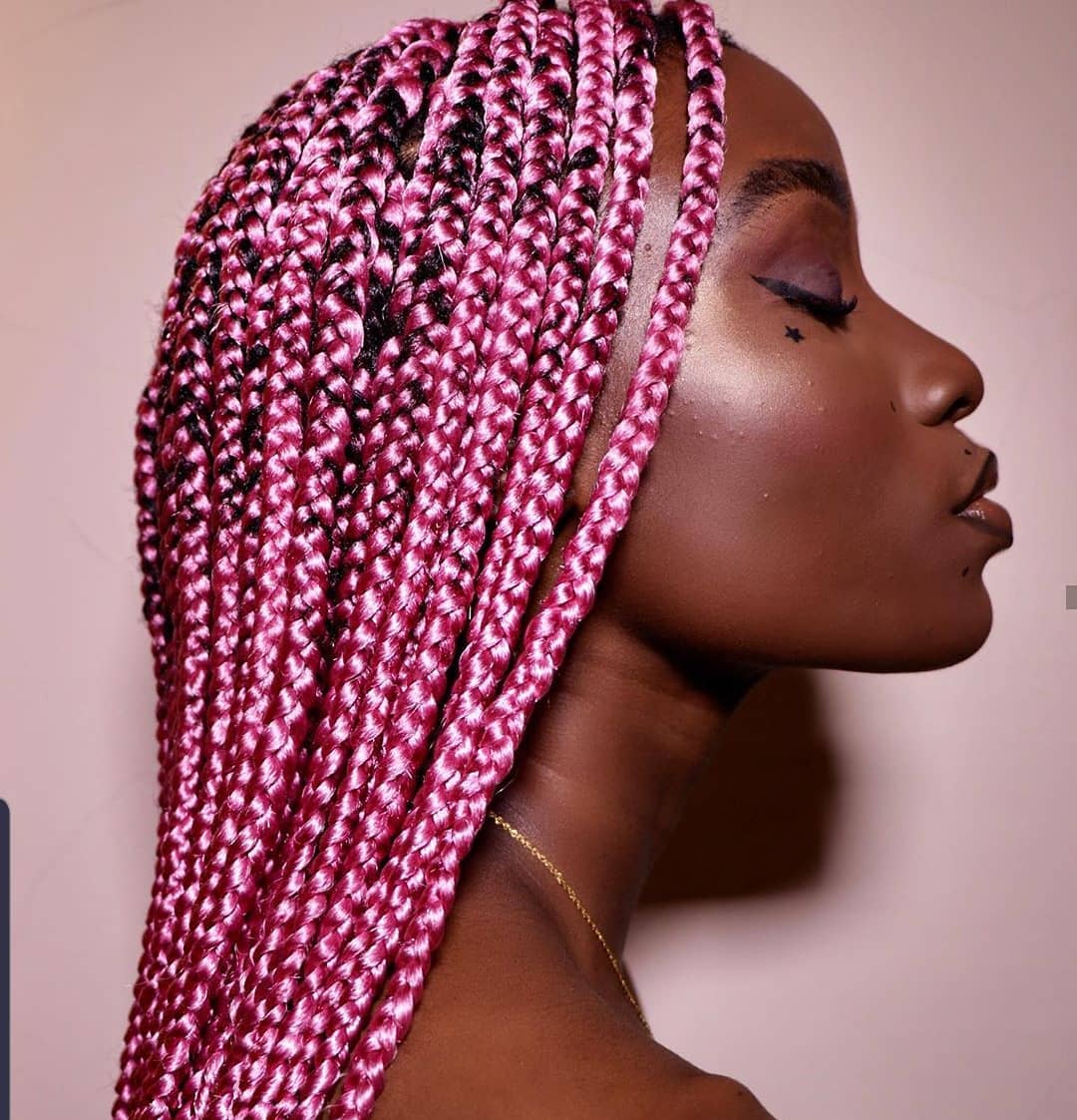 #8: Green With Envy
Green box braids are a fast growing trend. We love green braids because they can be subtle or in your face and still look amazing!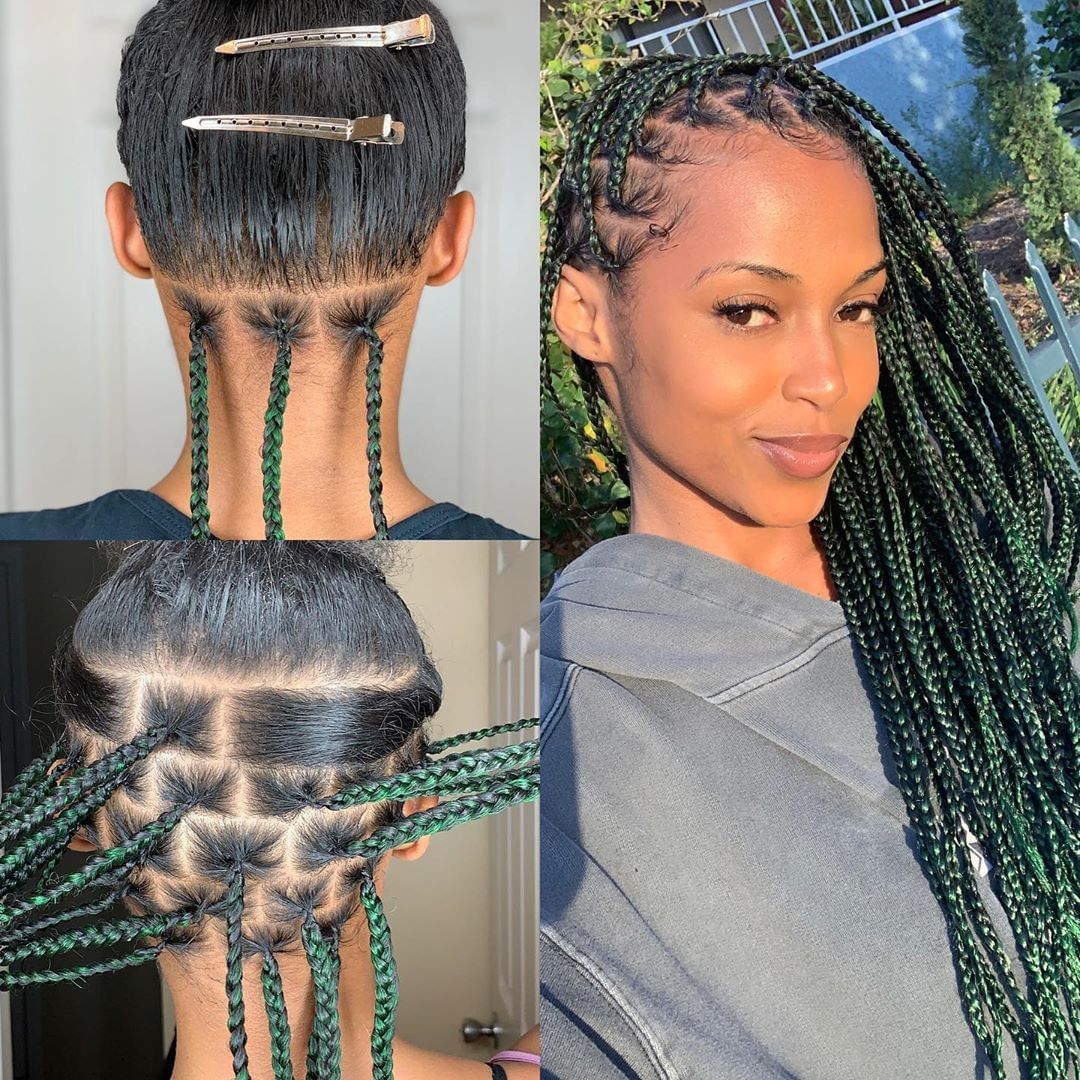 #9: Modern Grey
Grey hair is no longer for when you get older! You can slay some grey box braids to show your individuality and show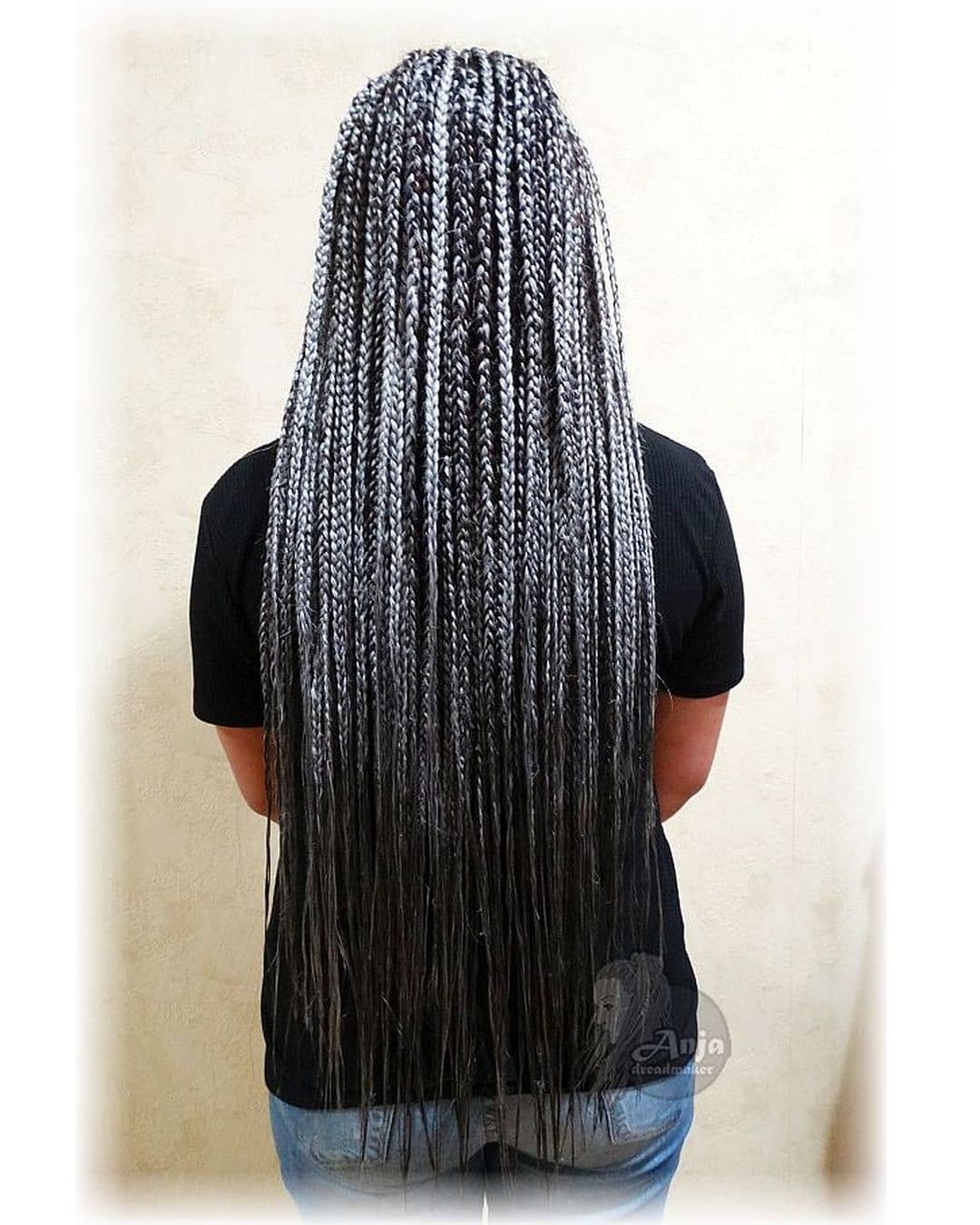 #10: Taste the Rainbow
When you just can't decide on one color, why not go for all the colors of the rainbow?? Rainbow box braids are everywhere! Chances are you know someone who has rocked these colorful braids, why not join in on the fun?